Lakeside Massage is a Niagara-based massage therapy clinic, providing high-quality massage therapy treatment since 1999.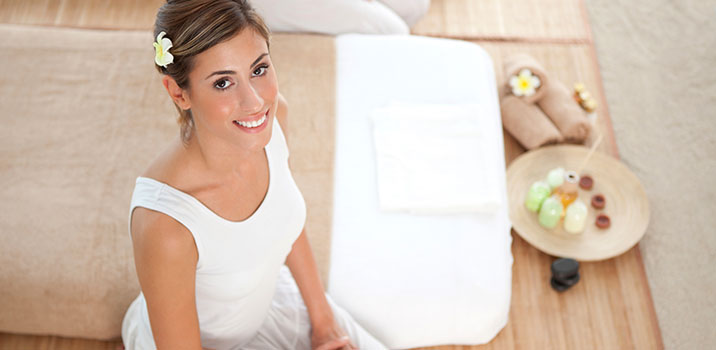 ---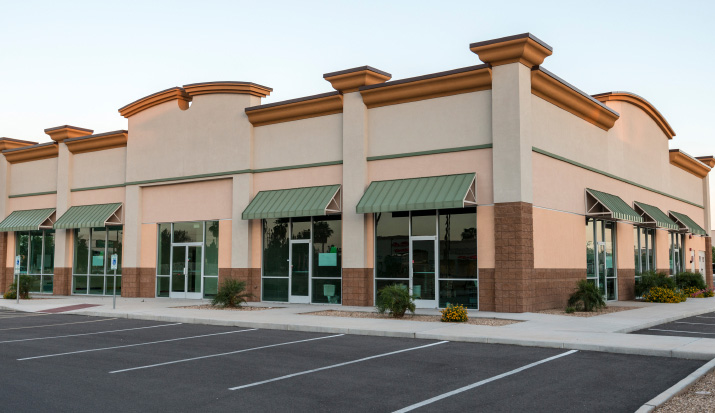 We've been operating since 1999, on mission to provide high-quality, affordable massage therapy to families in St. Catharines and the surrounding region.
Our highly-skilled team of Registered Massage Therapists is competent and knowledgeable in a wide range of massage therapy techniques and practices.
We cultivate an inclusive environment, and treat clients from all walks of life.
---